The Luxury Asian Wedding Show
London Marriott Hotel Grosvenor Square
The Luxury Asian Wedding Show is Proudly Sponsored by
Luxury Wedding Inspiration 2023 Mayfair, London
The Luxury Asian Wedding Show returns to Mayfair on the 8th October 2023. The prestigious London Marriott Grosvenor Square will once again host the very latest products and services from the most desirable providers in the wedding industry.
The Luxury Asian Wedding Show in London especially focuses on the desires and demands of the Asian wedding market, with designers from across the country waiting to showcase their ideas. The range of services includes, but is not limited to, bridal and wedding party wear, floral design and supplies, catering, organising, planning, photography and specialist wedding cakes.
About the Luxury Asian Wedding Show
A unique and glamorous experience with an abundance of ideas to help brides and grooms-to-be plan their perfect day, the Luxury Asian Wedding Show is brought to you by The Platinum Group, organisers of Europe's Largest Asian Wedding Show, The National Asian Wedding Show, which is in its 19th year and attracts over 35,000 visitors across the shows taking place in the United Kingdom.
In addition to showcasing the very best wedding suppliers from all over the UK, the Luxury Asian Wedding Show will provide the opportunity for wedding couples to meet and speak to wedding specialists from the prestigious 5 star Marriott London Grosvenor Square.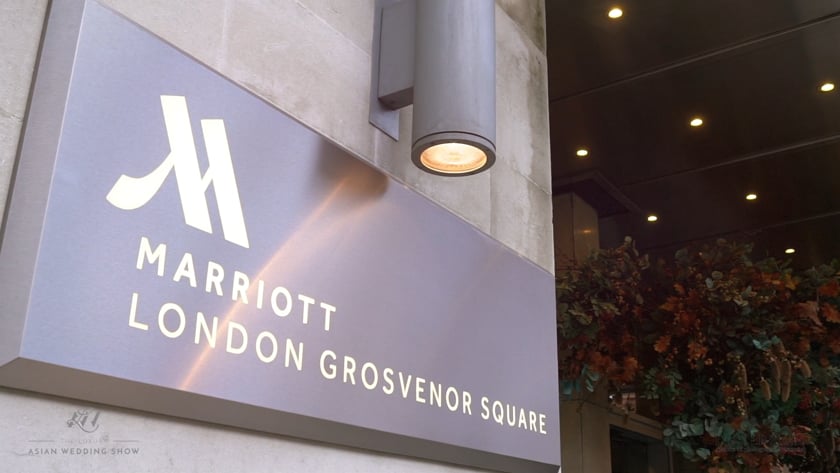 Get your tickets to the Luxury Asian Wedding Show 2023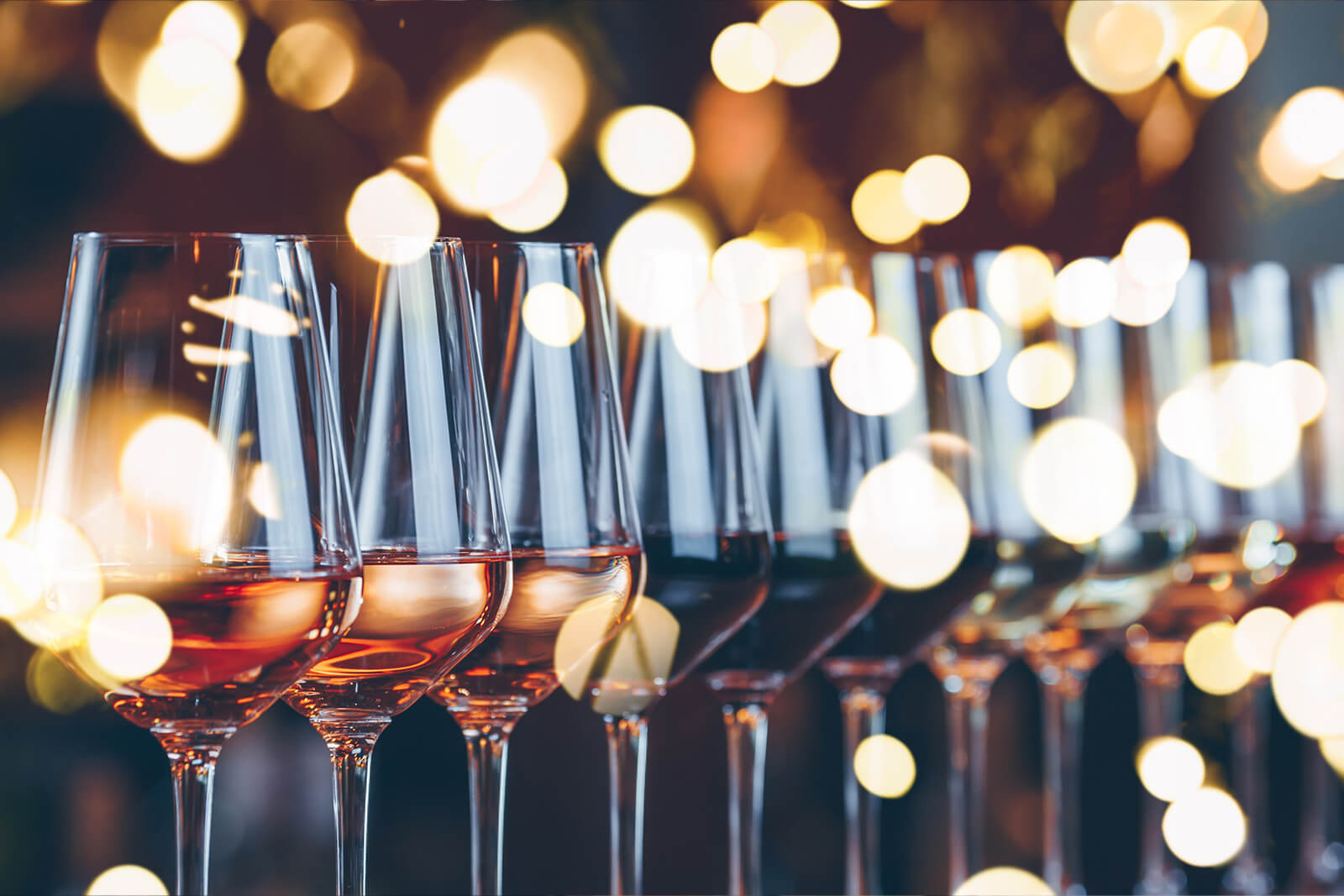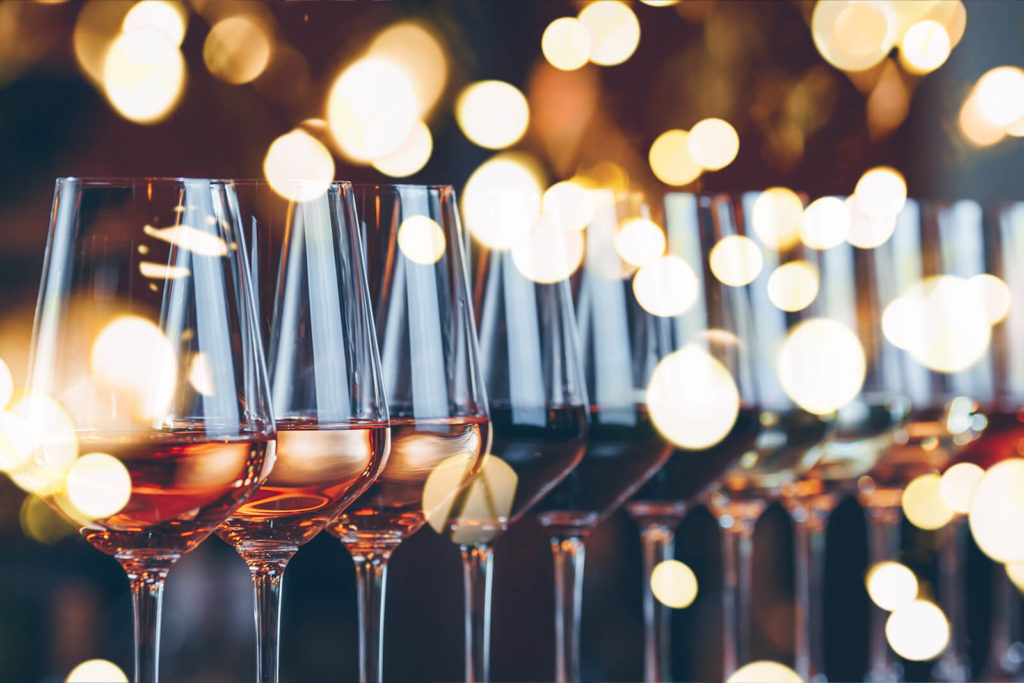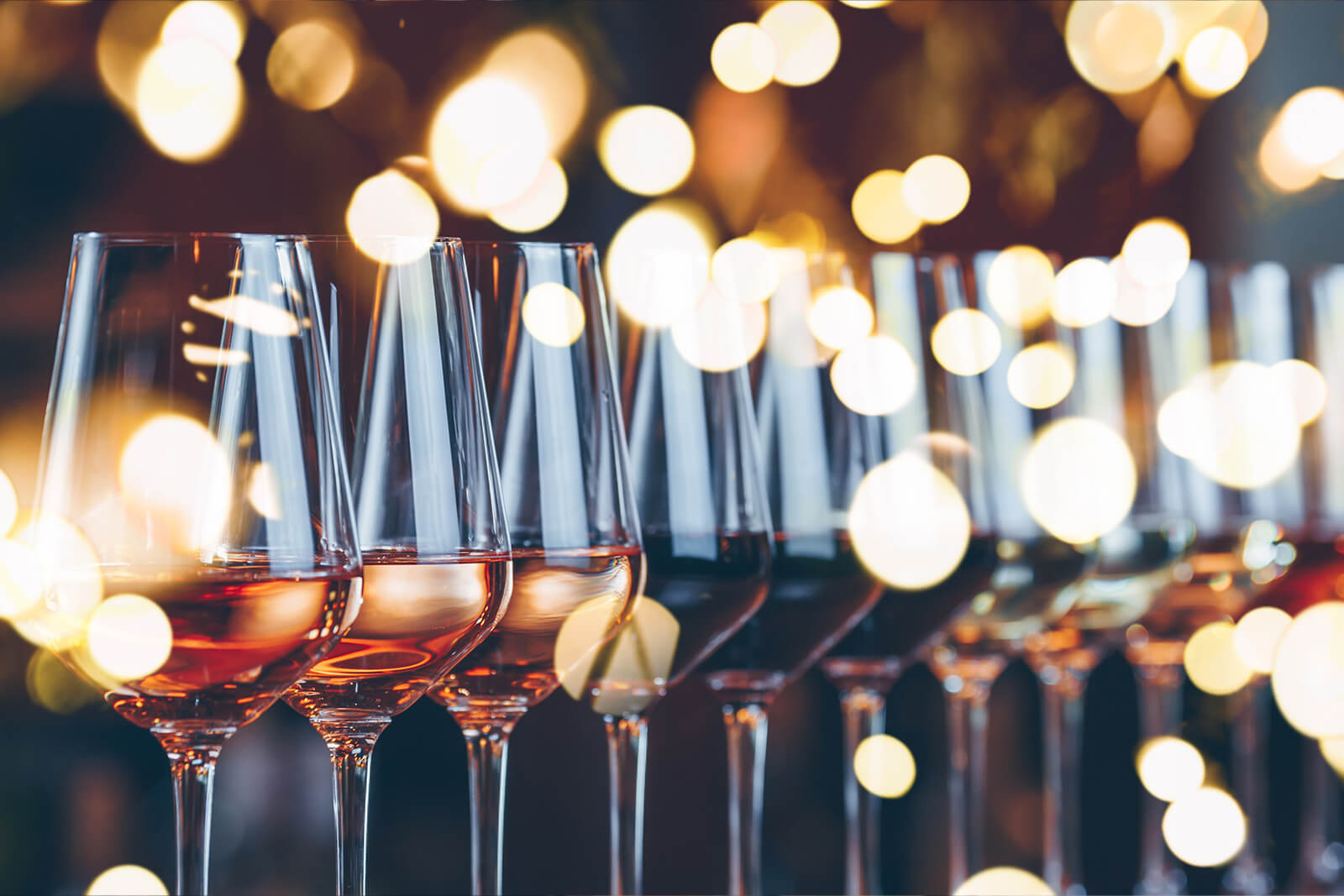 Exhibit at the Luxury Asian Wedding Show
Access to luxury high end wedding Clientele
Multiple Stall sizes available with a uniform look and feel
Run by The Platinum Group with over 19 years exhibition experience
A one day event of Europes most Luxurious Wedding suppliers under one roof
Apply for a stall today by clicking the "Apply to Exhibit" Button