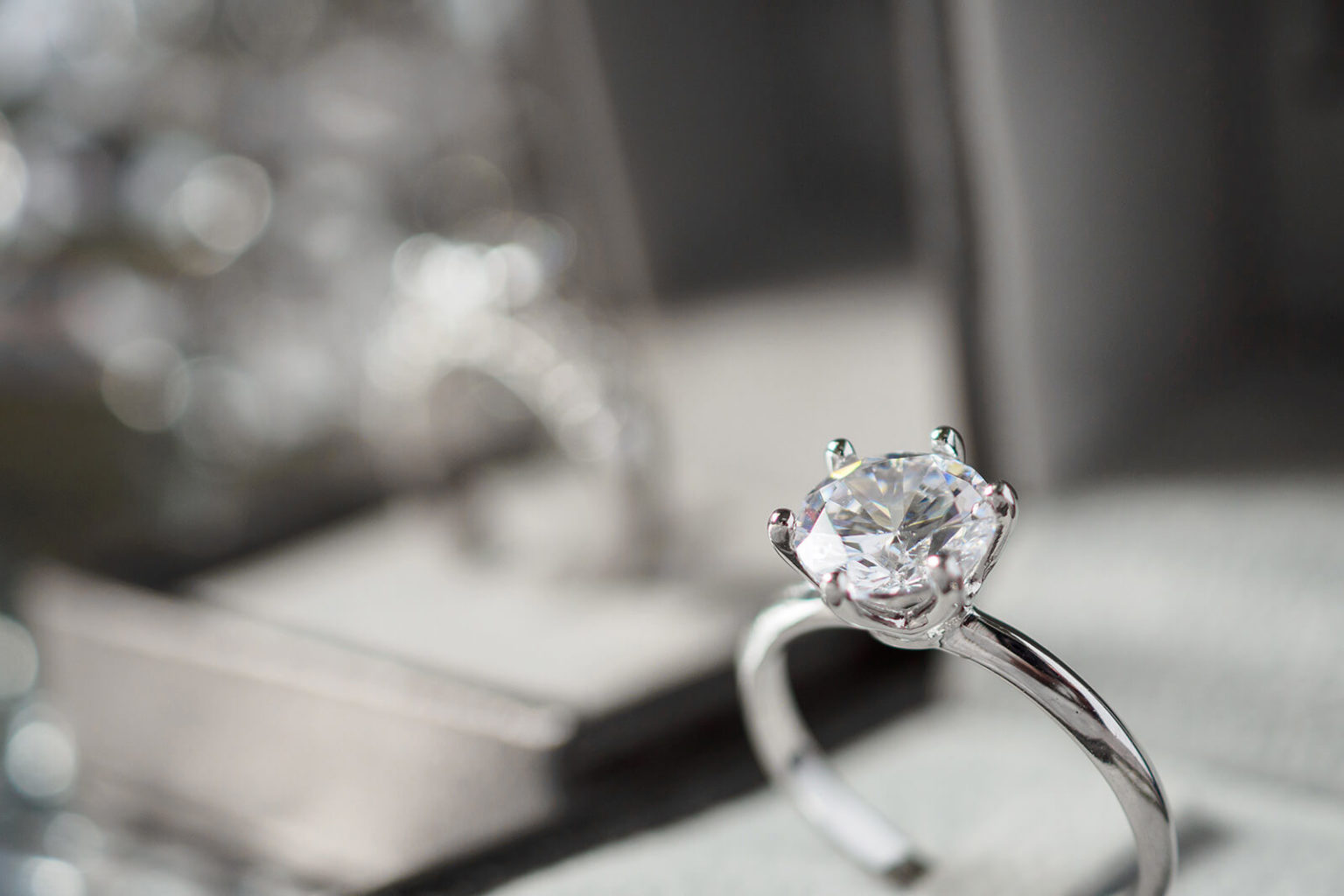 Sponsorship Opportunities
There is no denying that Luxury Asian weddings have evolved into a multi-million pound industry.
With the average cost of a Luxury Asian wedding now standing at £80k+ – dwarfing the £20k cost of an average non-Asian wedding – it's no wonder that businesses are keen to capitalise and establish their name in this growing sector.
Even non-Asian businesses are being allured by the commercial potential of this market – one which will continue to remain an undeniable milestone for the thousands of Asians tying the knot every year.
Over the past 2 decades, the Asian wedding sector has grown with remarkable stealth. Many new businesses have spawned and new opportunities have been crafted.
The growth will continue and more opportunities will emerge, but effective marketing will craft the names that are remembered.
The Luxury Asian Wedding brand is set to become a name which will penetrate the entire wedding industry and Asian wedding culture – the opportunity to sponsor and become synonymous with the Luxury Asian Wedding Show will firmly establish your business name as a clear front-runner in this market.
Why sponsor the Luxury Asian Wedding Show?
For Further information on sponsorship of our forthcoming shows please contact a member of our sales team on: